PlumbRite Plumbing Services offers residential and commercial plumbing and septic services to residents and businesses of South Florida and covers Palm Beach County.
Affordable plumbing services 24 hours a day seven days a week and serving all of West Palm Beach, Florida and all of Palm Beach County. We are excited to provide the best most professional plumbing solutions in West Palm Beach and once you become one of our happy customers you'll appreciate our professionalism and the quality of our work. Our technicians are uniformed, and our trucks clean, and when you're in need of plumbing services we'll be there as soon as possible and ready to provide reliable, and professional services.
No one wants to wait all day long to get their plumbing fixed, that's why we're dedicated to our customers to show up right away and on time, ready to get the job done and done right! That's why we offer same-day service, 24 hours a day, seven days a week, we are your reliable source for plumbing services.
Residential & Commercial Plumbing Services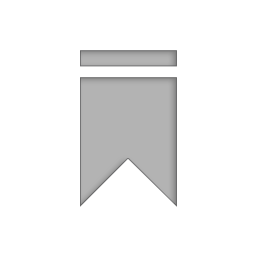 Residential Services
Clogged Faucets and Drains
Shower Head Replacement & Repair
Water Leaks
Valve Changes
Toilet Maintenance
Kitchen Sink Installation
Low Water Pressure
Drain Stoppages
Septic Tank Maintenance
Dishwasher Issues
Garbage Disposal Installations
Laundry Installation and More
Drain Cleaning 24/7
Any Line, Any Time Starting $99.95 w/ Guarantee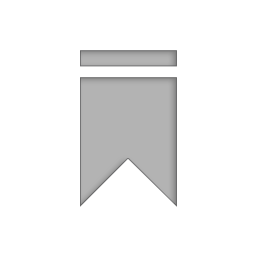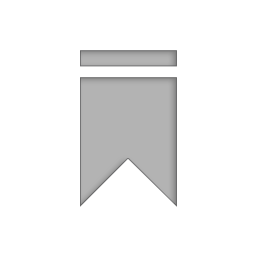 Commercial Services
Water Heater Service and Installation
Restaurant, Office Plumbing
Flooding Remediation
Grease Trap Maintenance
Septic Tank Installation and repair
Water Line Jetting
Sink, Toilet, and Shower Installation
Line Repair and Replacement
Commercial Properties
Floor Drains
Parking Lot Drains
Faucets
Preventative Maintenance Contracts